Looking Back At Amadeus: Truth Vs. Fiction
Lead in text:
Has it really been 30 years since Amadeus won 8 Oscars? How time flies. But I always thought Salieri was getting a bad rap. I should've known it had something to do with Pushkin. This story from the BBC has some great Mozart/Salieri nuggets!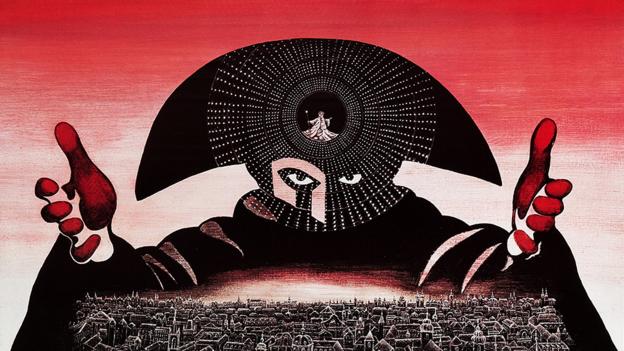 It is 30 years since Amadeus swept the board at the Academy Awards. Miloš Forman's 1984 film of Peter Shaffer's 1979 play, took home eight statuettes that night, including best film, best director, best actor and best adapted screenplay.